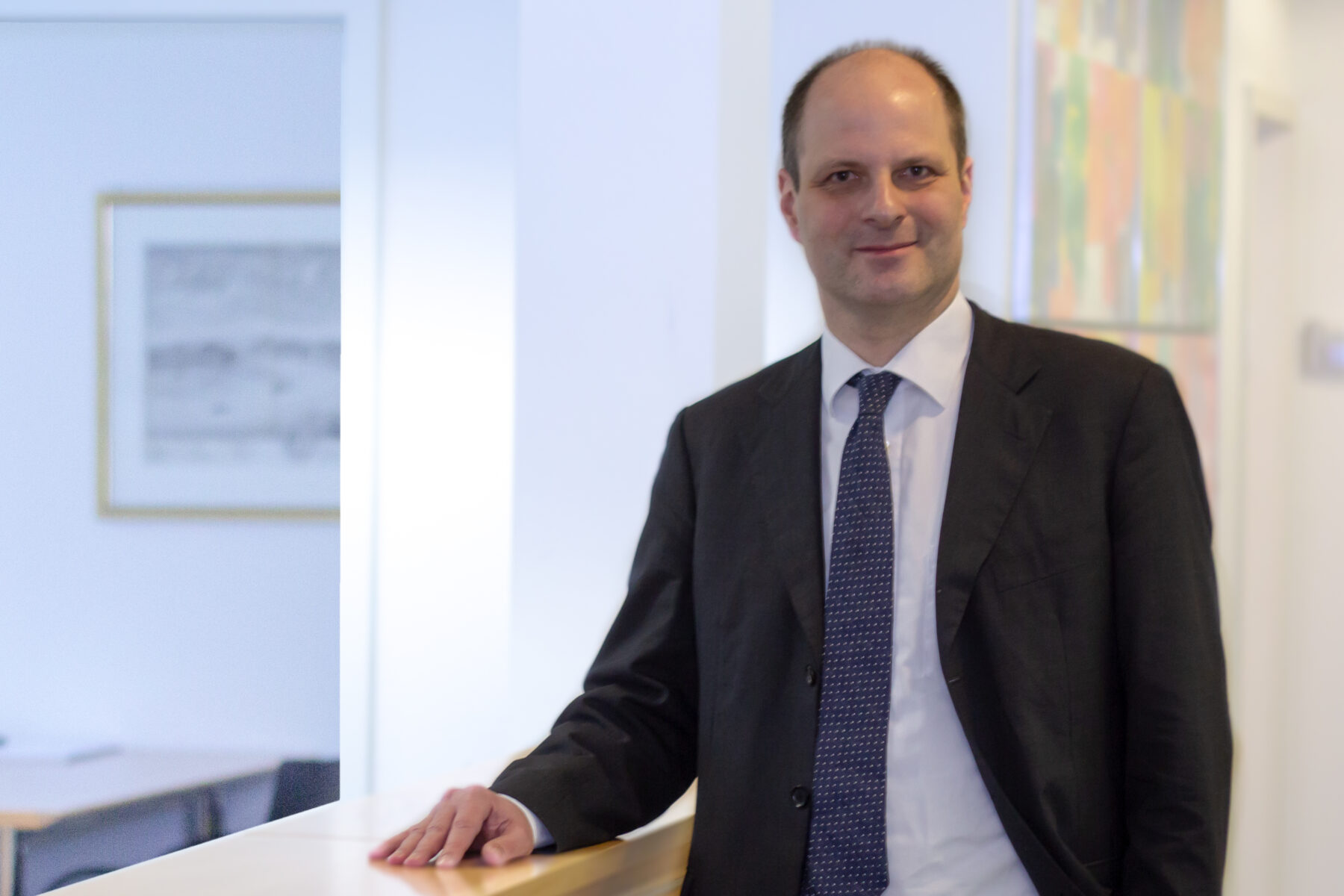 Philipp Simonius
lic. iur.
[javascript protected email address]
VAT-number: CHE-175.742.971
Practice areas
Commercial law
Contract law
Civil law
Labour law
Inheritance law
Property law
Tenancy law
Debt collection and bankruptcy law and enforcement law
Languages: German, French, English, Italian (basic knowledge), Spanish (basic knowledge)
Education
Lic. iur. Philipp Simonius graduated with a degree in law from the University of Basel in 1994. After various traineeships in courts and at law firms in Basel, Basel-Landschaft and Zurich he was admitted to the bar in 1999.
Professional development
Since his return in 2000 following a traineeship in a law firm in Nottingham/GB, he has been practising as an attorney in Basel. He also practised in Zurich from 2002 to 2012.