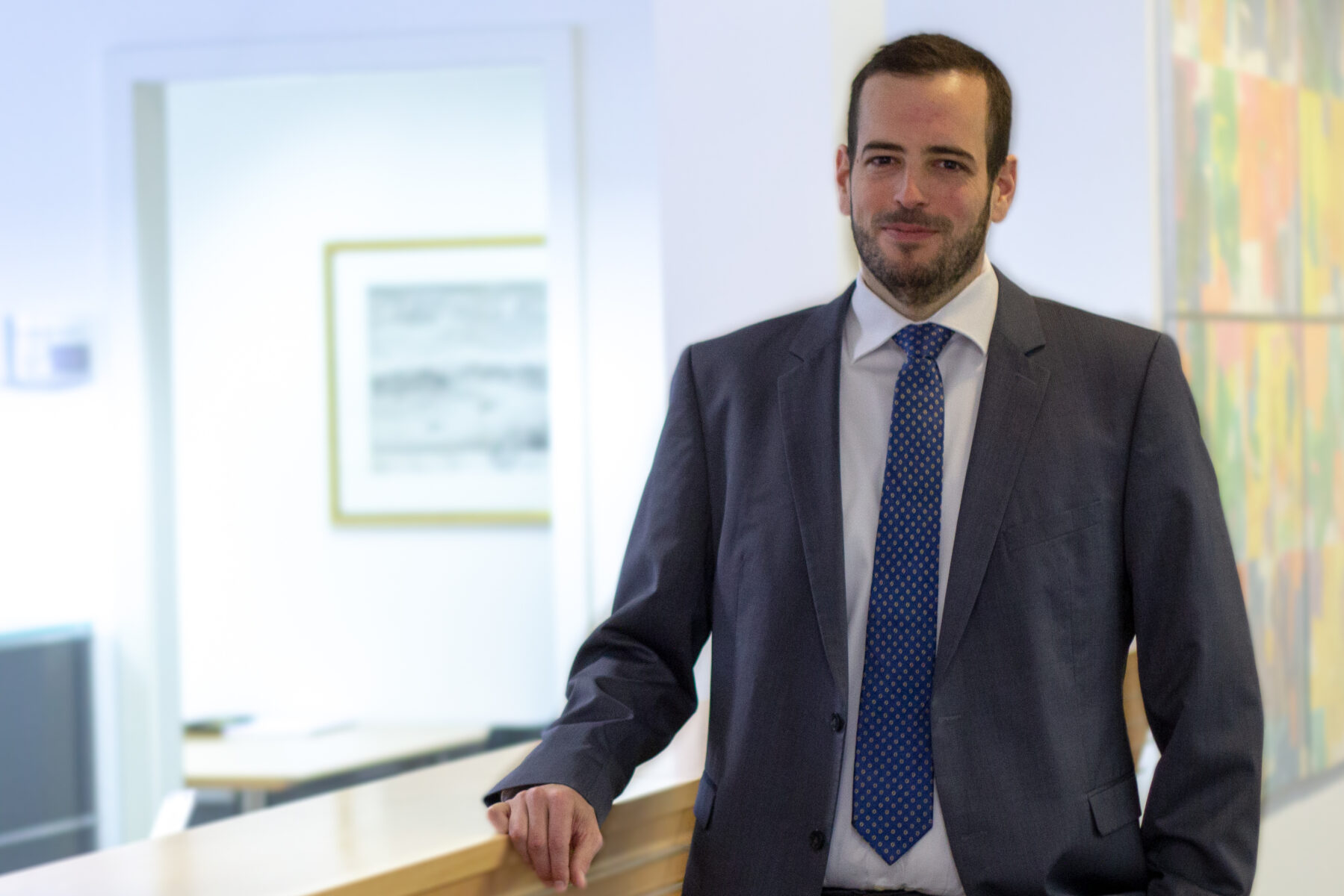 Roman Baumgartner
MLaw
[javascript protected email address]
VAT-number: CHE-291.232.568
Practice areas
Civil law (family and inheritance law, law of neighbours)
Contract law
Labour law
Tenancy law
Debt collection and bankruptcy law
Road traffic law
Criminal law
Social insurance law
Languages: German, English, French (basic knowledge), Spanish (basic knowledge)
Education
Roman Baumgartner was born in 1986 and graduated with a Bachelor's degree from the Universitiy of St. Gallen. He also studied at York University in Toronto. He obtained his Master of Law from the University of Basel. After traineeships at the court, with Simonius & Partner and with a major pharmaceutical company in Basel, he was admitted to the bar of the canton of Basel-Landschaft in 2014.
Professional development
After he was admitted to the bar, he initially worked as an attorney at Simonius & Partner. Starting in the autumn of 2015, he worked in the legal department of a major bank for two years. He has been a partner at Simonius & Partner since the autumn of 2017.